We Open The Highest AOV Market in Order to Skyrocket Your Ecommerce Business Happy-go-lucky.






You are pretty much a click away to send your inventory to our untapped market.
Let CODshippy take over all the rest of the heavy lifting!
An all-in-one digital platform that allows full visibility of the entire e-commerce selling cycle from Sourcing, e-fulfillment, order confirmation, delivery, Payment processing, Collection and merchants digital wallets.
Don't stress yourself out trying to find the best and most dependable source or worrying about who you should trust with your money. CODshippy handles the work for you thanks to its wide network of suppliers. from production through the inventory's arrival at the designated location. The entire procedure is still completely programmable.
Sourcing from China
Sourcing from Morocco
Worldwide
The entire Europe region is serviced by our network of warehouses. Our warehouses store your products in a safe, secure manner that allows us to keep track of where they are, when they arrived, how long they have been there, and the quantity on hand.
Managing returns, creating efficient picking lists, putting together boxes, and shipping orders are all included in inventory management. an all-in-one dashboard.
We have the greatest and most knowledgeable call center representatives who have years of experience verifying orders with local clients. Provide our retailers with a calling service through our Call Center Operator to confirm the order with their consumers who have placed their purchases at their online store (Qty, name, address, further explain the product, ect…).
Our best-trained salespeople will upsell whenever possible.
We will help you get your items through customs and process all the paperwork needed to get your inventory to where you want it to go. No hassles.
Paperwork Verification
Customs Officer Check
Payments, Tax, Duties
Release of Shipment
CODshippy serves both large and small businesses with door-to-door delivery services. For your delivery and warehousing services, we implement strong security measures to guarantee the protection of your goods. All within a budget-friendly pricing range.
We receive the customer's payment, after which we send your payment. Additionally, we can transfer you money anywhere in the world, unlike the majority of businesses.
Our expanding service network enables quicker delivery and reduced travel times.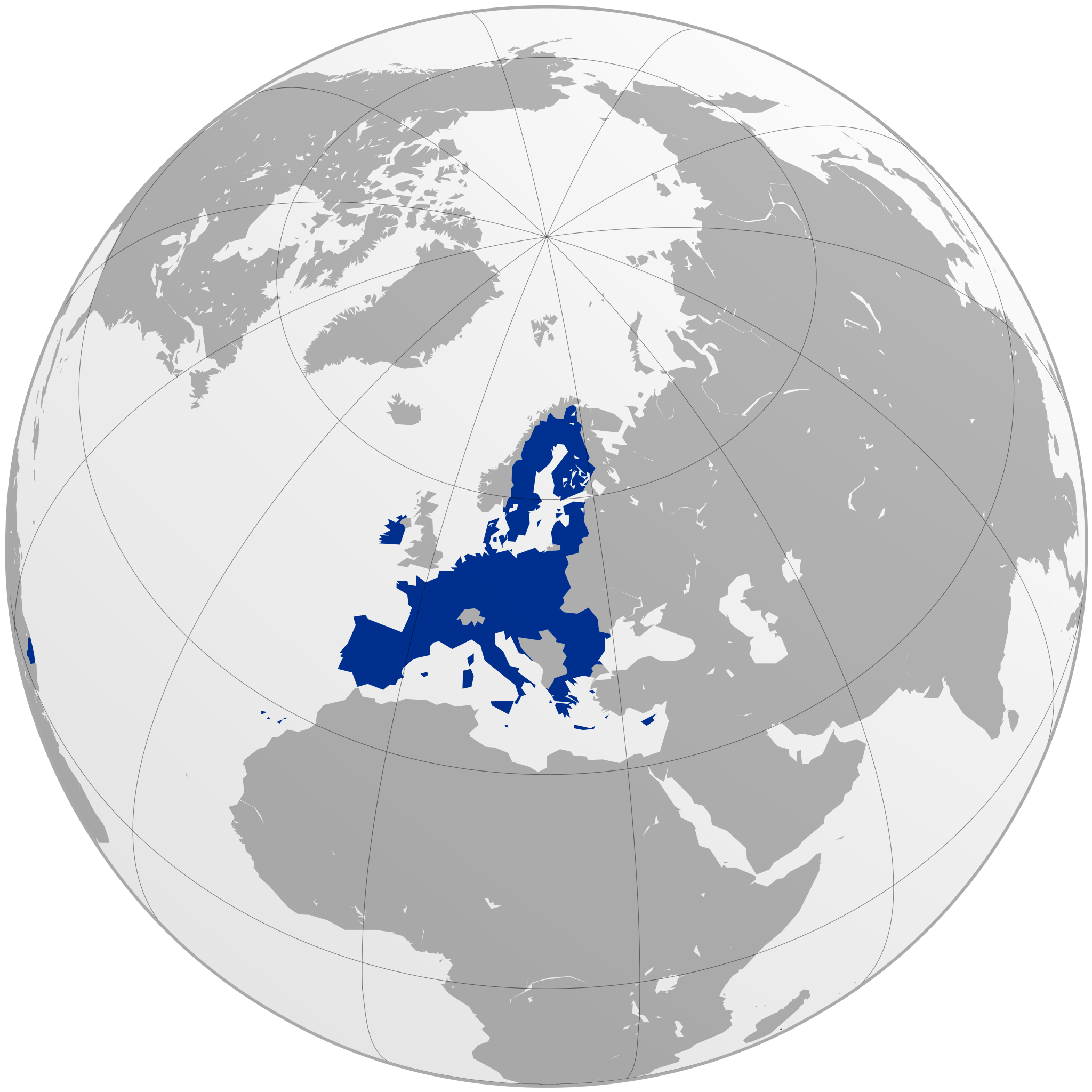 CODshippy Growing Warehouses make place all over Italy, Spain, France, Germany .. And soon we will run our COD in India journey.
Satisfied Clients
Our main goal is to provide for our clients the best services quality.
Daily Orders
We maintain a large delivery capacity in the shortest time.
Warehouses
Our warehouses store all the goods you want to sell.
Countries
Our presence is expanding to cover more countries.
For additional information, contact our customer service representative right away. For additional information about our services for your company's needs, request it.